Ahmed REZGUI
/ calligrapher and painter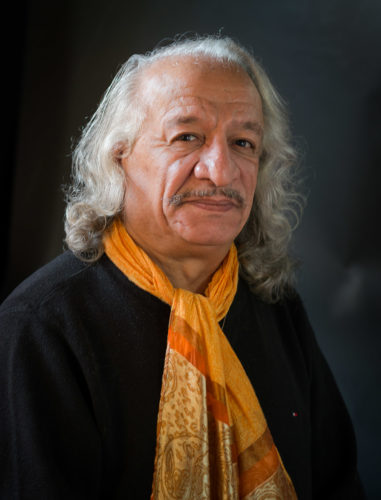 Born the 13th March, 1949 in Rabat, Morocco, Rezgui wrote his first poems at age 14 in the language of Moliere and was seduced by the mysterious power of handwriting to transmit meaning and speak not only to the mind but to the heart.  This love of writing led him to a deep study of signs and handwriting in order to understand their power and mystery.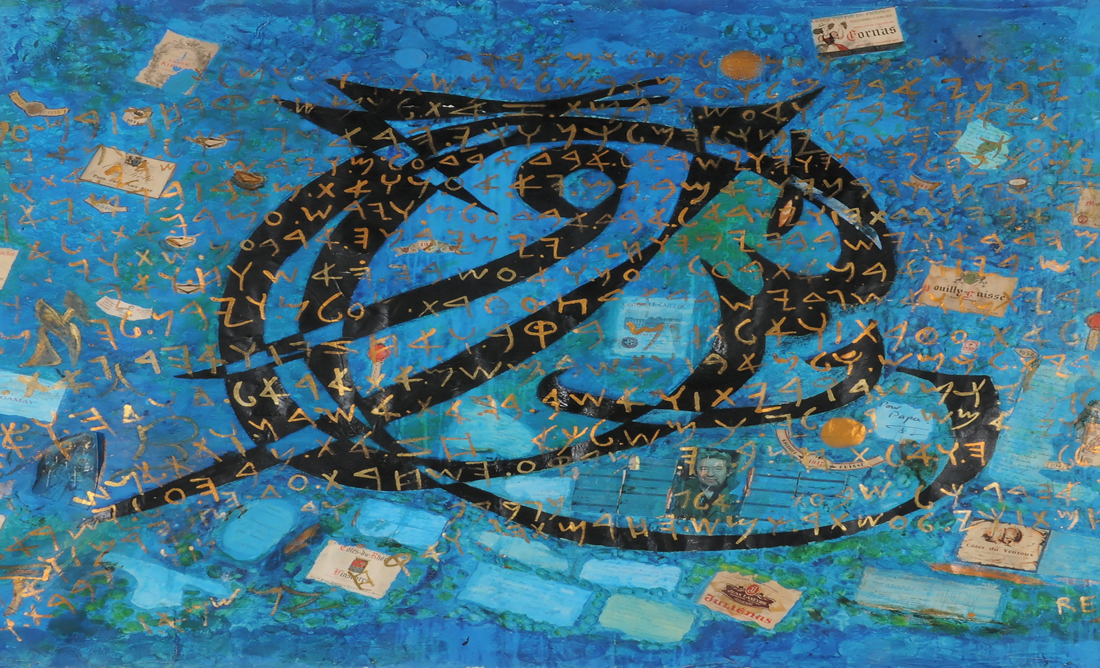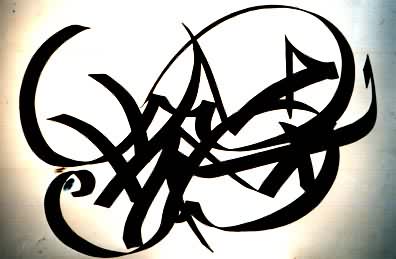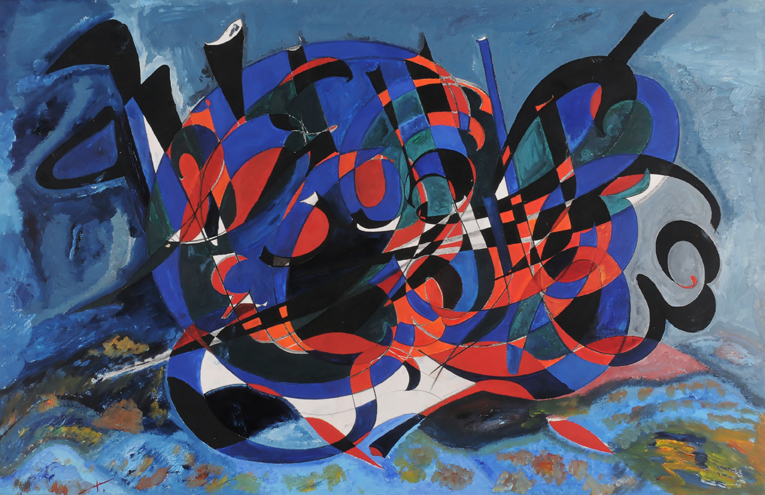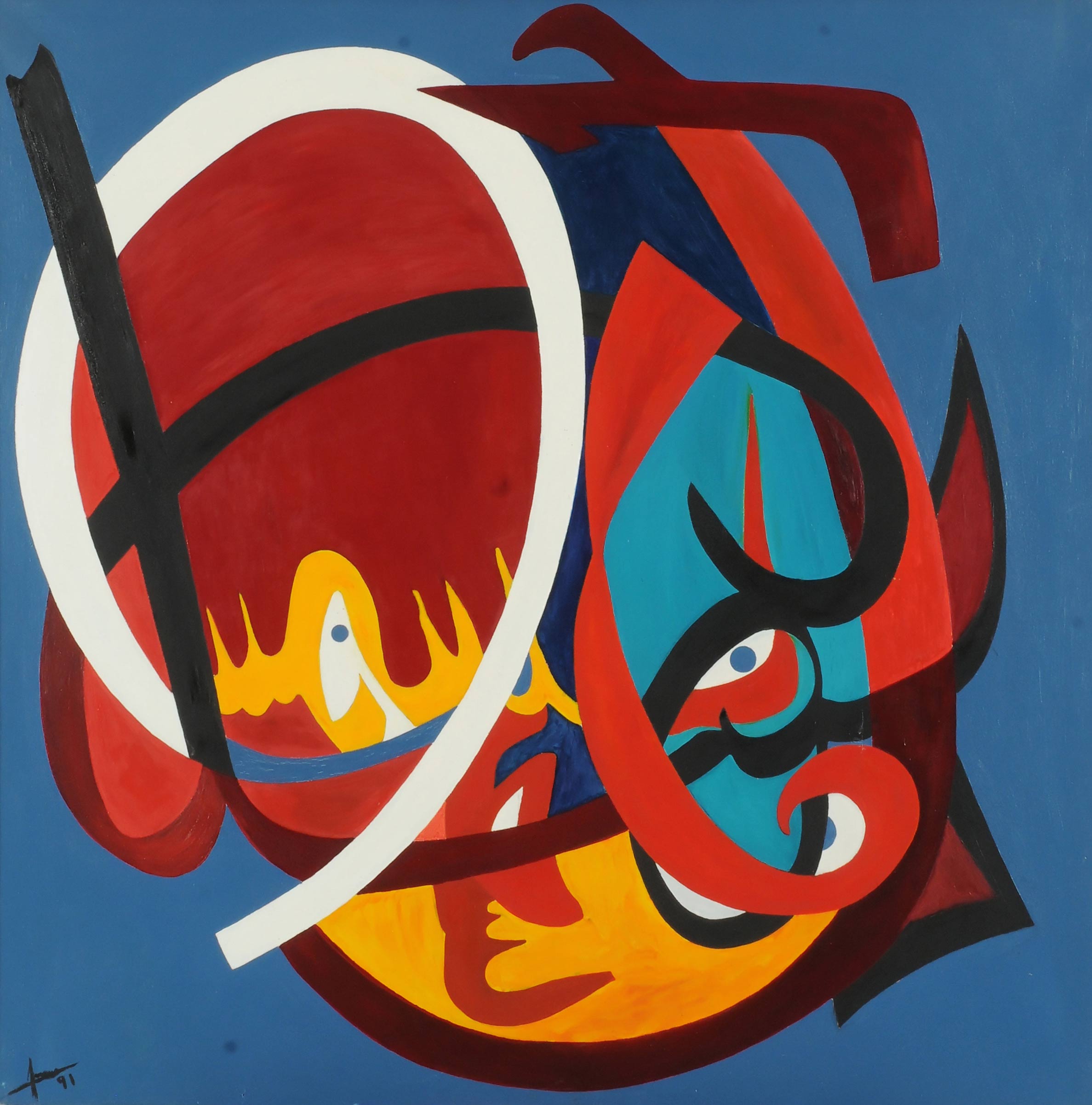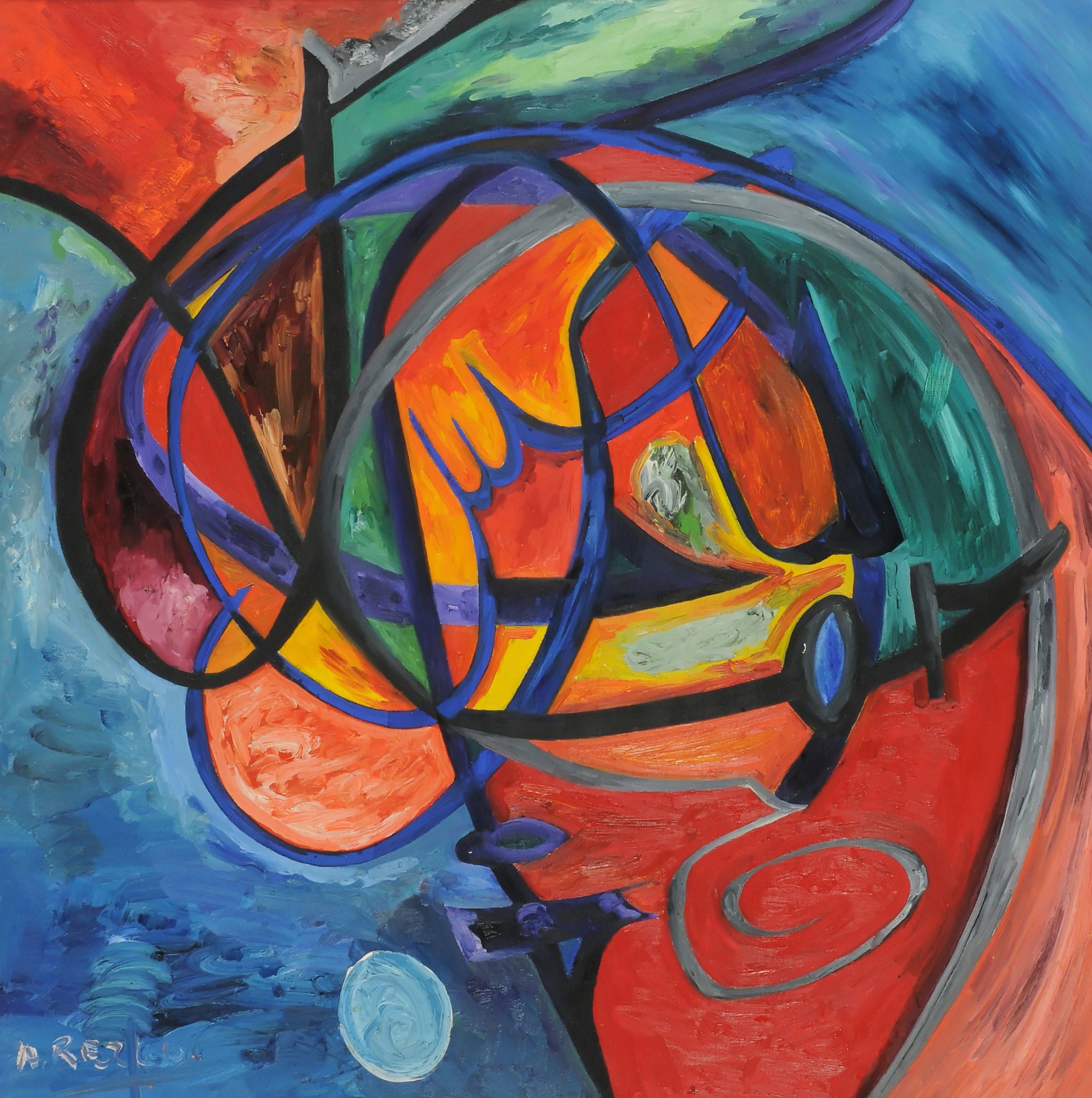 Exhibitions
All the artistic work from Ahmed REZGUI is representing over 500 art works. Part of this work was displayed in several exhibitions in Paris.
Poetry
Ahmed REZGUI has written the poems collection called « Alif Ba TA Cyclotrone », published by "Librairies Racine" in May 1997.